Open 7 days a Week for all your Gardening & Lifestyle Needs
Christmas at Powerscourt Garden Pavilion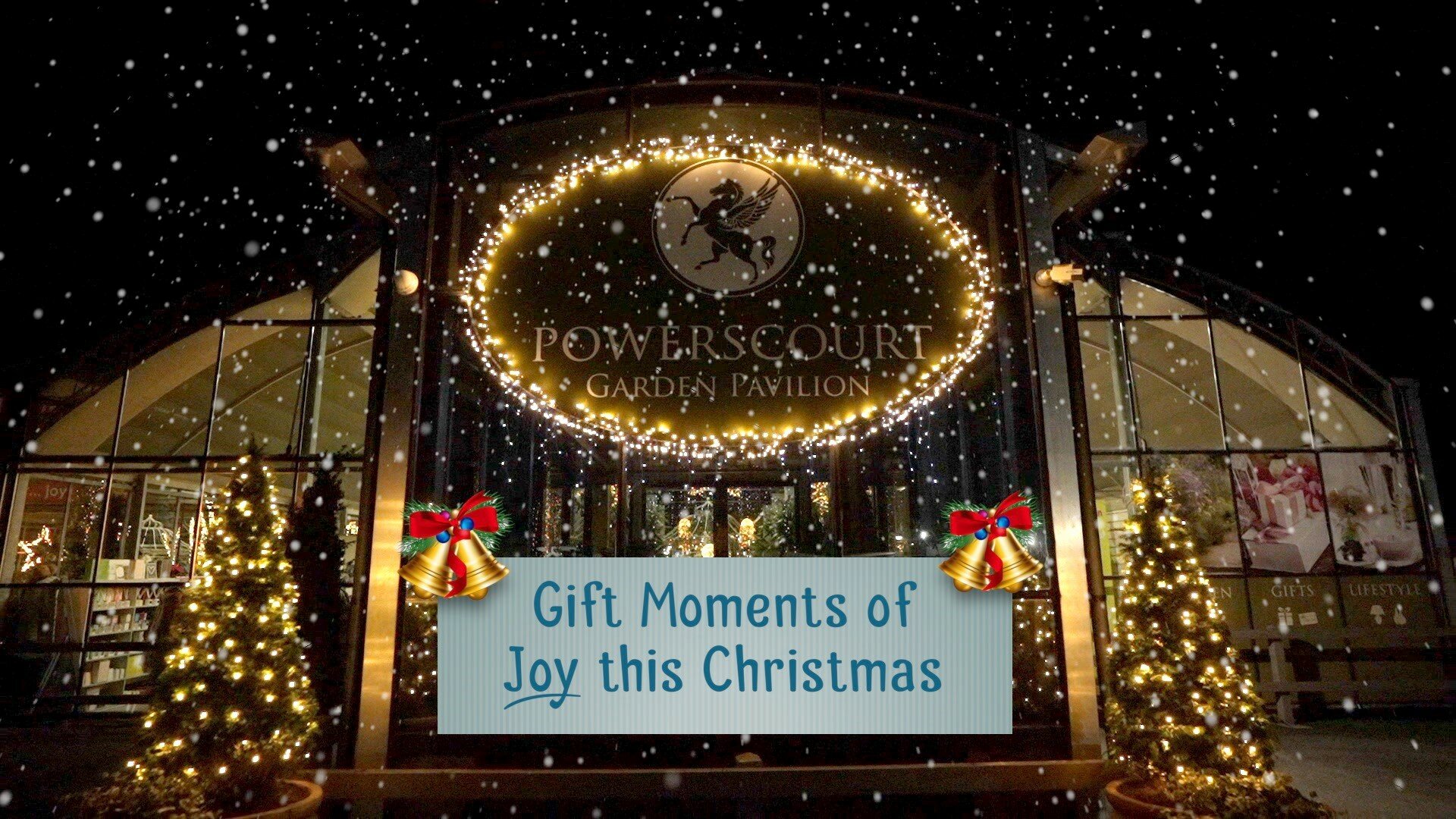 Experience the joy of Christmas Shopping at the 3rd Best Garden in the World
We welcome you to experience the joy of shopping at the Garden Pavilion this Christmas where you can enjoy relaxed, hassle-free shopping without the queues. At Powerscourt Garden Pavilion you will discover unique Christmas gifts for all your loved ones - with a large range of Irish-designed products and ethical brands now in-store.
Christmas shopping at the Pavilion is a day out for friends and family alike. Why not take in amazing views of the Sugarloaf mountain while having lunch at Avoca Powerscourt Terrace cafe restaurant and experience the beauty of Powerscourt Gardens in Winter. You can also enjoy takeaway coffee at the Powerscourt Garden Pavilion and savour it while you shop. Christmas shopping never felt so good!
You can purchase "The Powerscourt Garden Pavilion Gift Card" today - which makes the perfect Christmas gift!

BE INSPIRED
This Christmas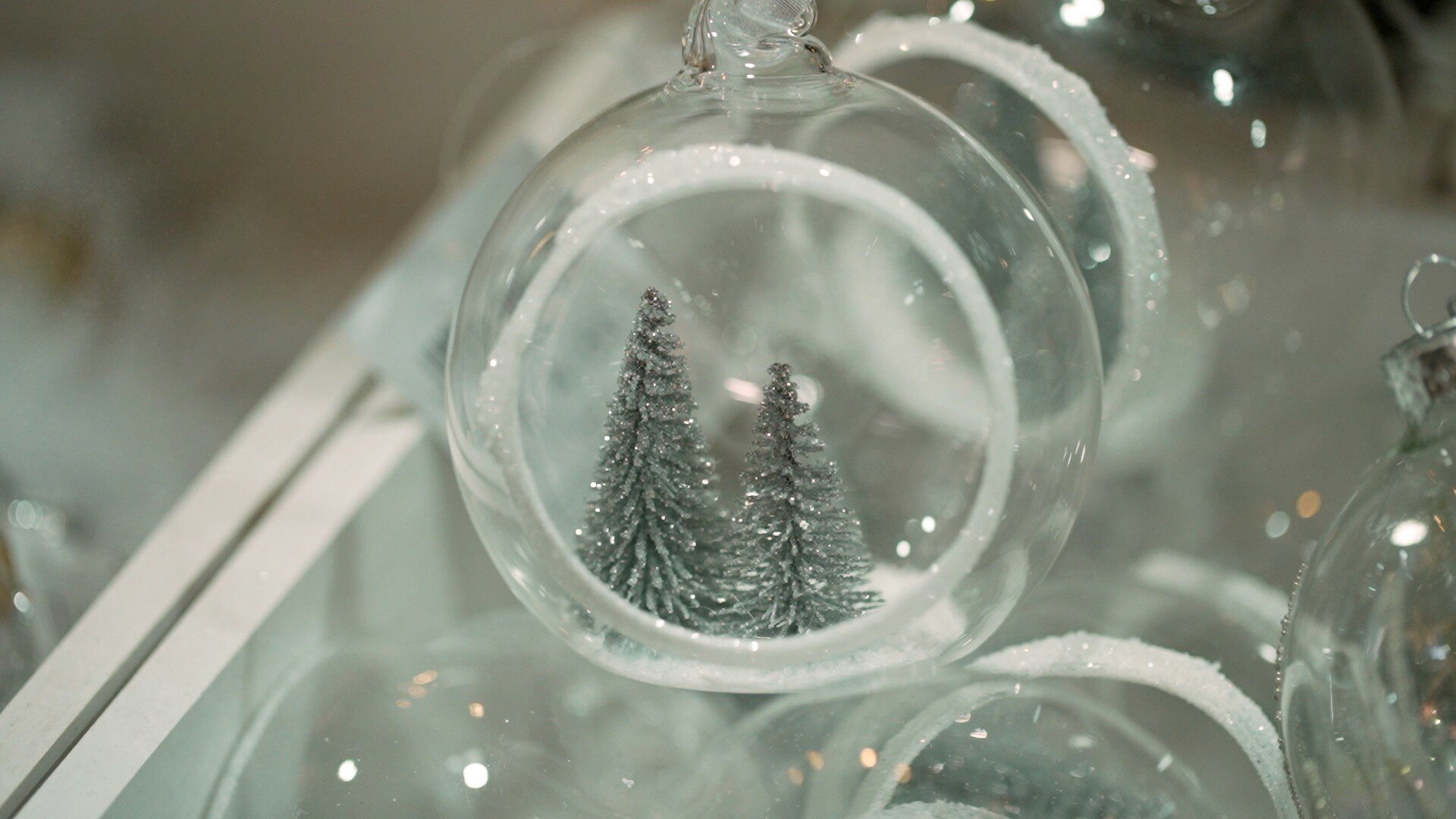 Gifting at the Pavilion
Gift Moments of Joy this Christmas
We have everything you need for the perfect Christmas Gift. We stock everything from living gifts, stationery, and books to candles. We pride ourselves in stocking many Irish-designed and made or locally produced gifts.
Christmas at Powerscourt Garden Pavilion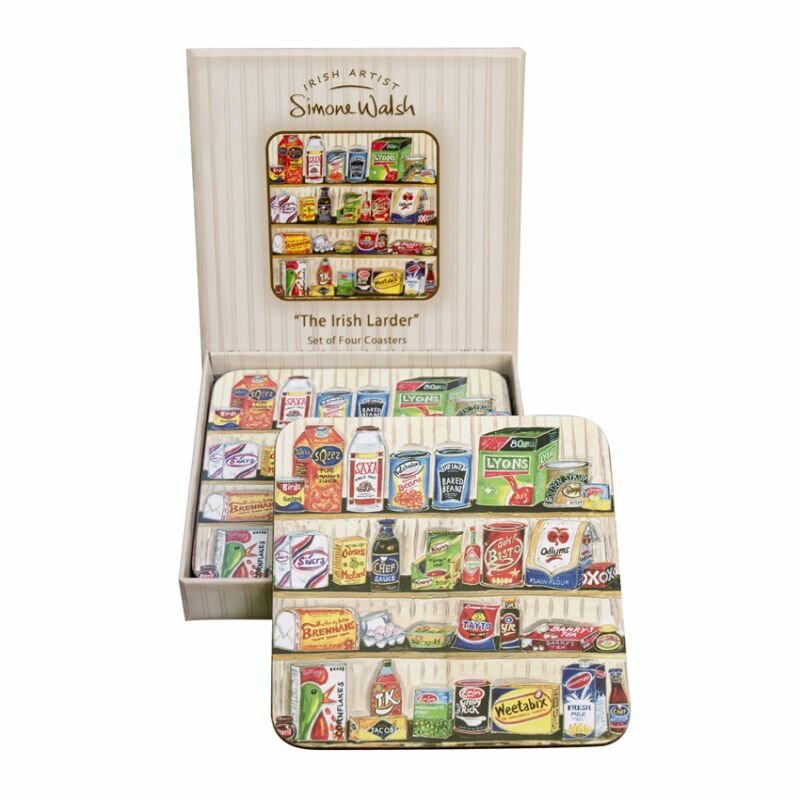 Gift IRISH DESIGN
Supporting Irish-owned Brands
We know that some of the best products on the market are made right here in Ireland. We are proud to support many Irish and Wicklow-made brands.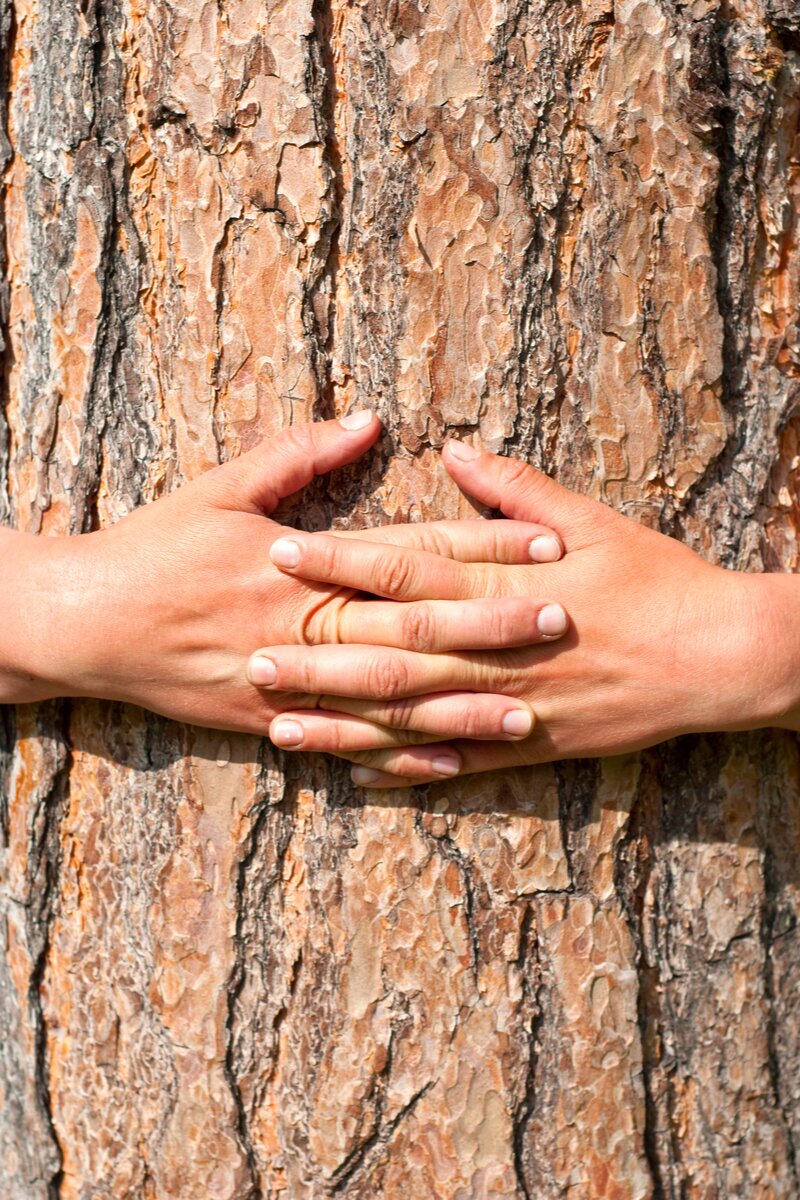 Gift GREEN
Products for the Planet
With all the pressure that we put on our planet, it's important to take a critical look at our way of living and all that we consume. If we want to keep enjoying nature, it's important to adopt a more sustainable way of living. As you know, a better future starts at home. We have a large range of sustainable products in-store and we are striving to keep adding more! Some brands to look out for in-store are Hug Rugs and POM Accessories.



FREE PLANT UP SERVICE
Bring in your hanging basket or containers from home or choose
new ones in the Garden Pavilion and we will plant them up for you, free of charge.
Meet our Plant Loving Team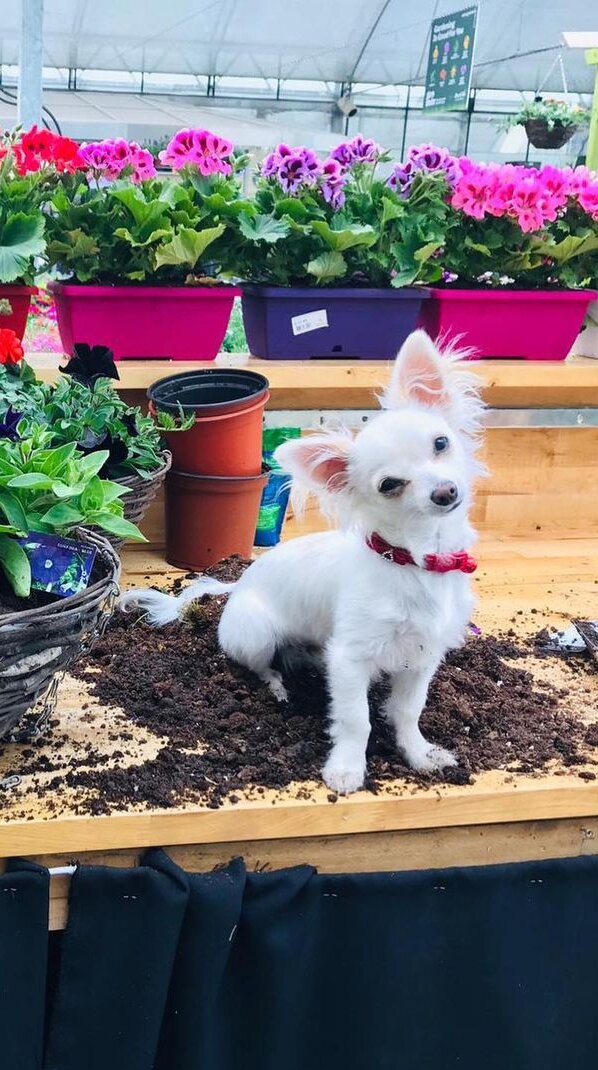 With our background as one of Ireland's great historic gardens and experienced horticulturalists on the Powerscourt Garden Pavilion team, we have great advice to offer you on your garden. Stop by to meet us!
Let us introduce a key member of our team: Cooper.