Open 7 days a Week for all your Gardening Needs
PLEASE EXCUSE OUR APPEARANCE
NEW LIFESTYLE WEBSITE FEATURING SELECT PRODUCTS COMING SOON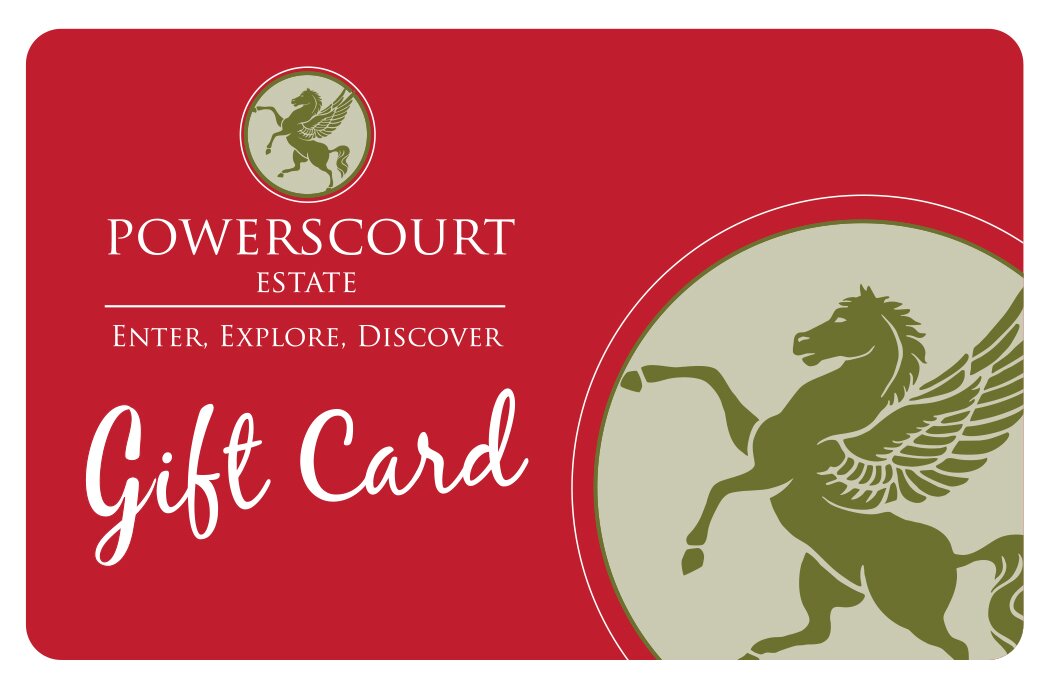 GIFT CARD
Let the Joy of Spring in! Gift loved one's a Powerscourt Garden Pavilion Gift Card! A gift card from the Garden Pavilion means you can buy whatever twinkles your fancy this Spring. At the Garden Pavilion, we have something for everyone.
COMING SOON

BE INSPIRED
Brand Gallery
Browse our In-Store Brands & Lifestyle Categories



FREE PLANT UP SERVICE
Bring in your hanging basket or containers from home or choose
new ones in the Garden Pavilion and we will plant them up for you, free of charge.
Meet our Plant Loving Team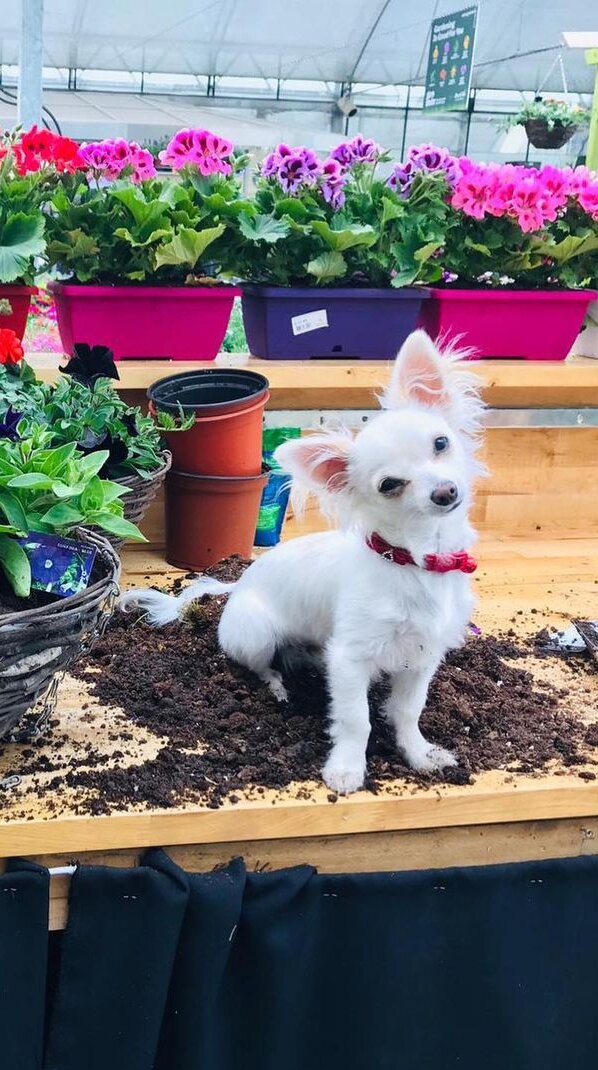 With our background as one of Ireland's great historic gardens and experienced horticulturalists on the Powerscourt Garden Pavilion team, we have great advice to offer you on your garden. Stop by to meet us!
Let us introduce a key member of our team: Cooper.