Christmas at Powerscourt Garden Pavilion
At Powerscourt Garden Pavilion, you'll find all kinds of home decor accessories that can turn your house into a home. To decorate a room within your personal style, you just need some creativity and a little bit of imagination. The great thing about interior decoration is that you don't have to spend a fortune to make your house look beautiful. You can transform a home by adding just one or two pieces of decor. These little details can also have a significant impact on how you feel about your living space. Stop by our garden centre for indoor living inspiration or check out our online showroom.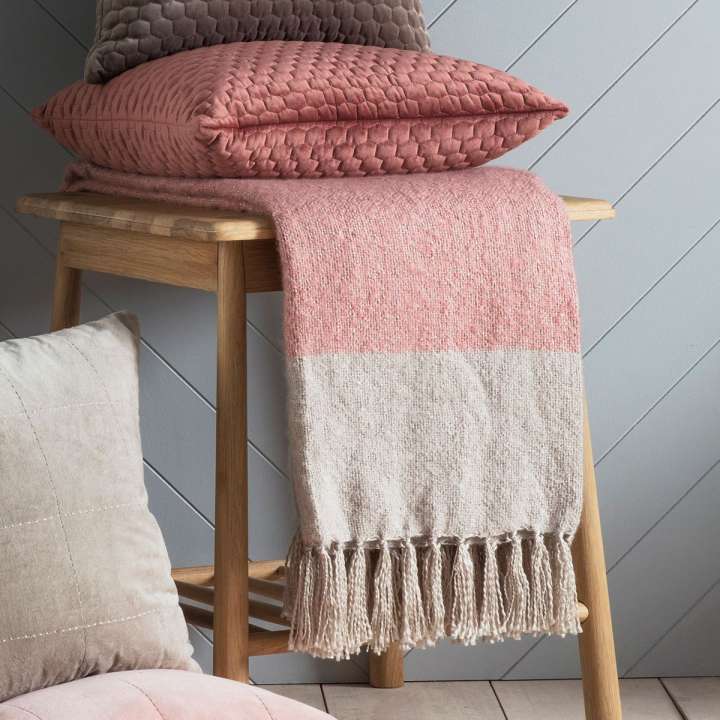 From boring to beautiful
When you come home after a long day, it's important to relax and unwind. One way to do this is by styling your home with some of your favourite decor items. Whether it's a new rug or a new plant, there are many ways of amping up the style and personality of your home. Adding accessories to your interior can make the space feel more homey and welcoming. Furthermore, they are an affordable way to breathe new life into a room that feels bland. A living room, for example, is a space in your house where you and your family spend time together. It is the room in your home that is most likely hosting guests, so it's important to make this and every other space comfortable and welcoming. Whether you want to achieve modern elegance or create a colourful, comfy vibe, you'll find everything you need to take your interior to a cosier level at our garden centre.